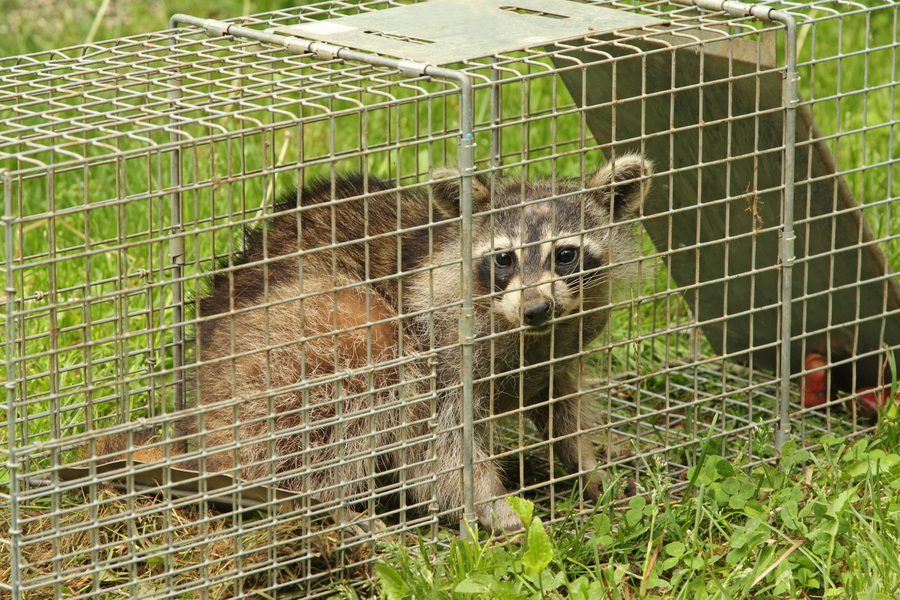 General Pest Info
We are fortunate here in Missouri to enjoy a wide variety of woodland scenery and the creatures who inhabit it. We have cardinals, bluejays, even the majestic bald eagle. We also have more than our fair share of ticks, fleas, mosquitos, ants, roaches, raccoons, skunks and more. We want to help you enjoy our beautiful area by providing safe and effective year-round control for a wide variety of noxious pests. We can humanely trap wild animals and release them in a forested area, where they belong.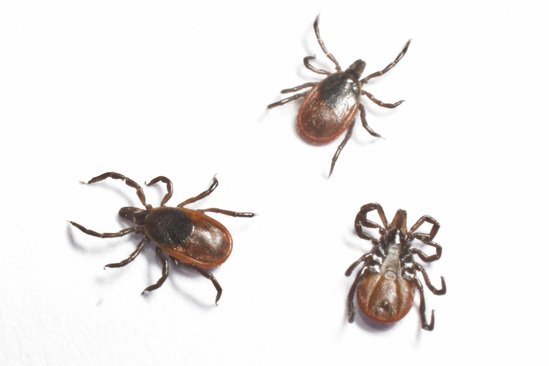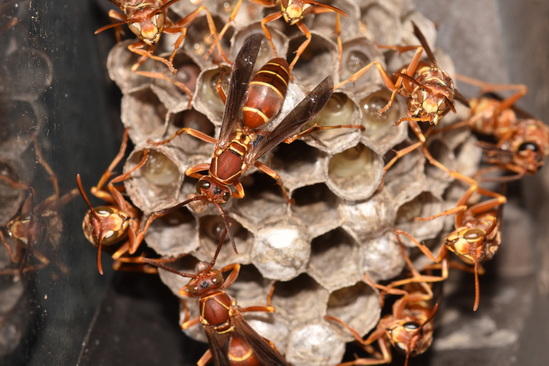 We all know about the pests that plague us in the summer months, but that doesn't mean you don't need protection during cold weather. As the temperature drops mice, ants, spiders, earwigs and more will be looking for someplace snug and warm. Basements, attics, heated garages – human habitations make very tempting targets for critters of all kinds.
What can you expect from our service?
At Crosshair, we attack problem pests from every angle.
We treat the interior during our initial visit, and as needed.
We treat the exterior and provide a lasting barrier to keep pests out of your home.
We practice Integrated Pest Management. We identify root sources of infestations.
We spot small problems and deal with them before they become big problems, saving you money.
Why Choose Us?
Crosshair Pest Control provides a 100% guarantee to our customers under contract against home invasions by a wide variety of pests. You'll get coverage for cockroaches, mice, rats, silverfish, house ants, clothes moths, most spiders, scorpions, centipedes & millipedes, earwigs, house crickets and paper wasps. We also have an optional mosquito control service. Our technicians will service your location every 21 days during the entire mosquito season, roughly April to October. Enjoy an itch and bite free BBQ this summer! Customers who use our one-time service are covered for 30 days from the date of treatment.